Marketing + Advertising | Consulting + Branding solutions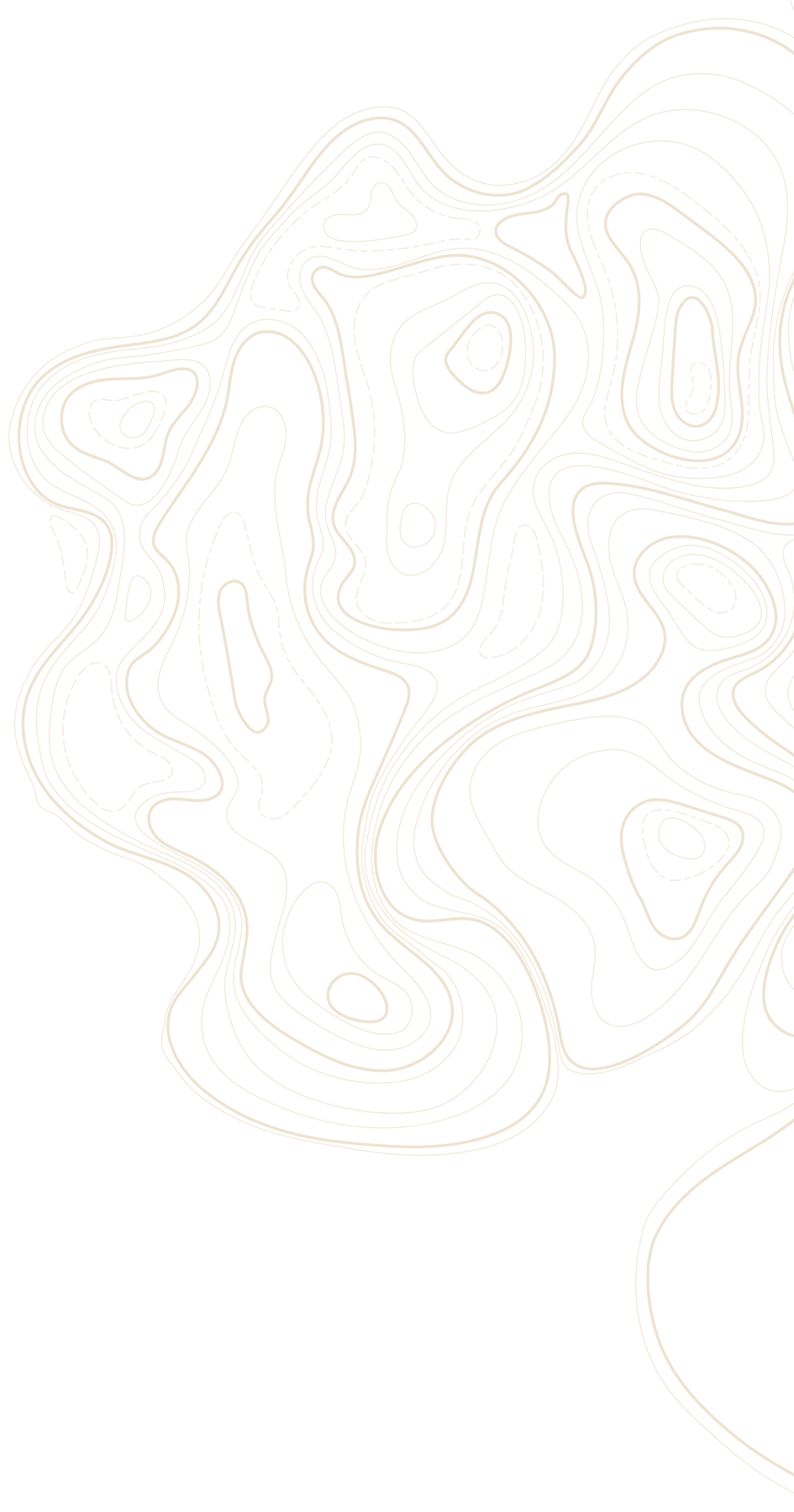 We create clear plans to navigate marketing, driving more traffic, and ultimately growing your business.
Feeling lost when it comes to marketing? Let our experience guide you to the right solutions.
Your company's brand is the first impression you make with potential customers. Learn how to plan for a successful branding strategy. We're ready to help you create a brand story from its roots to start or expand your business.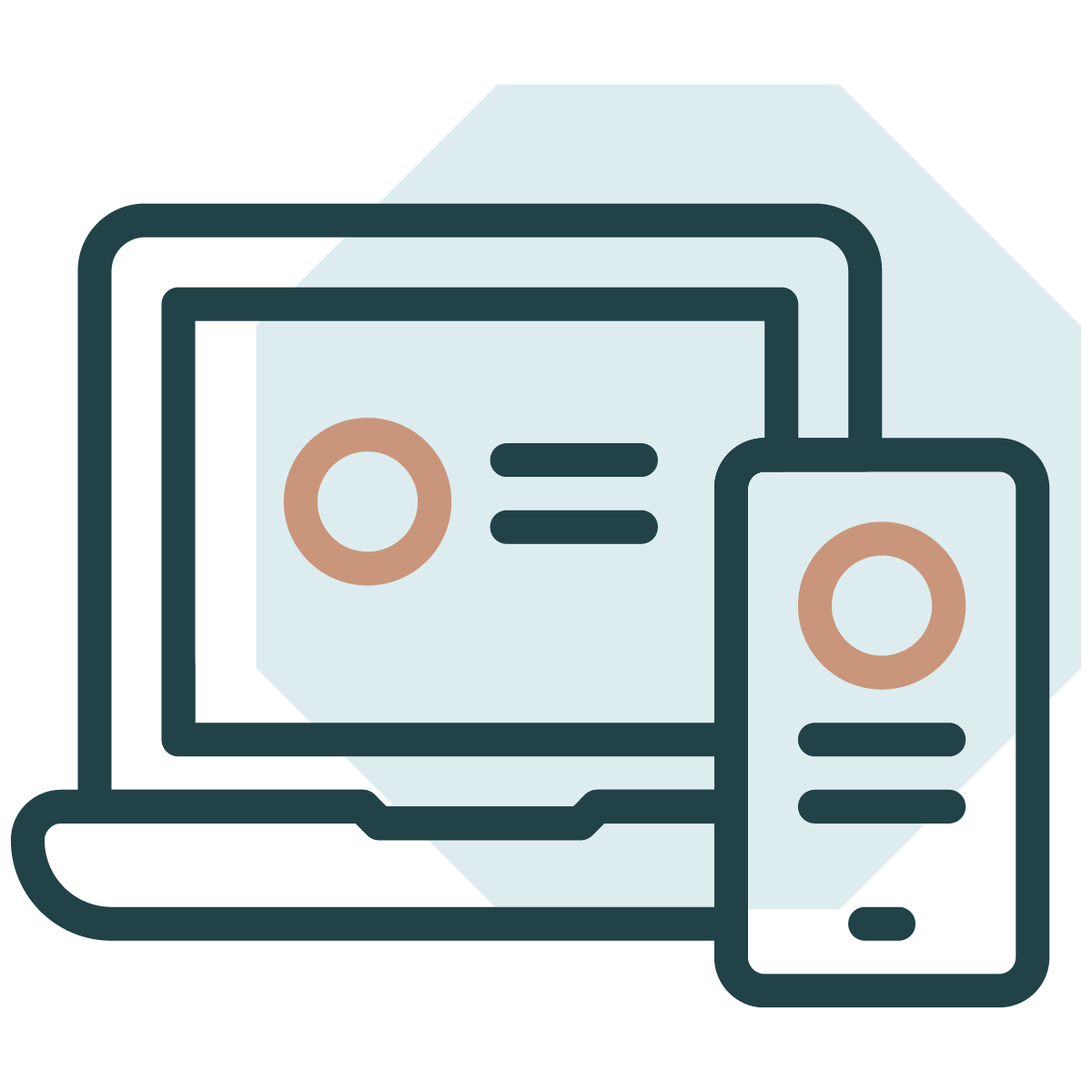 Let us help you build a better, stronger online presence with reputation management, social media marketing, fully responsive websites, review generation, listings management tools, and more that make it easier for customers to find and trust your business.
I'm a marketing professional with over a decade of experience leading marketing efforts for multi-million dollar companies. My experience spans multiple industries and disciplines. Though industries changed, the focus has stayed the same: to create value to help the business grow.
LaRue Marketing Company is a marketing agency built on efficiency. I've partnered with industry leading solutions and providers to help our clients succeed without the overhead of larger, traditional marketing agencies.