Let us help you grow your reach, sales and business.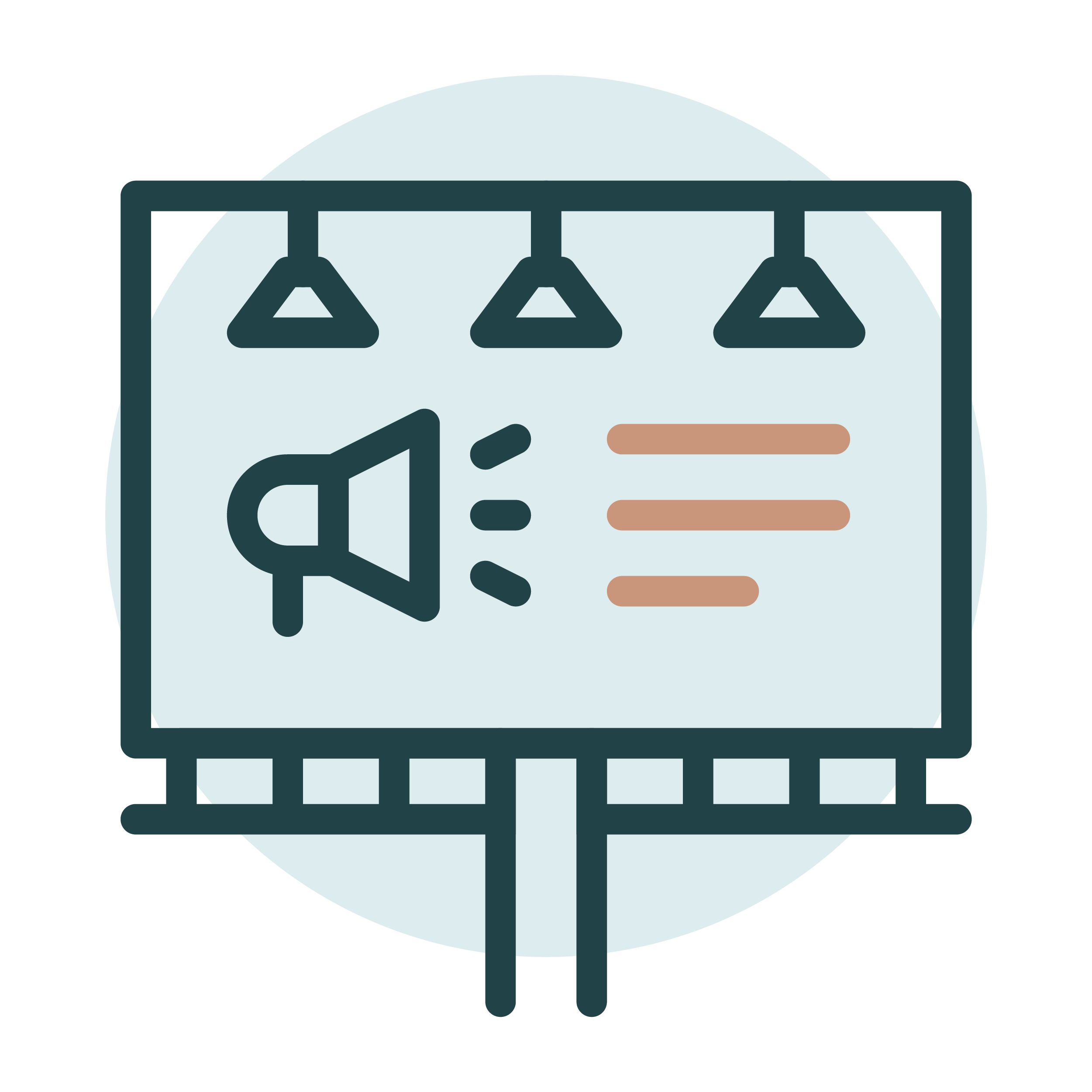 The golden age of print, television and radio has been long eclipsed by digital advertising. The new giants of advertising include the Google AdWords, Facebook, and Display and YouTube advertising. Without these new methods of advertising, chances are you are throwing away your money on much less effective advertising.
We help you navigate online advertising with a fully-managed service that will improve retention and revenue. Every ad is specifically targeted to create real-world results with impressions, clicks, in-store visits and phone calls – all with the intention of making those browsers convert into customers.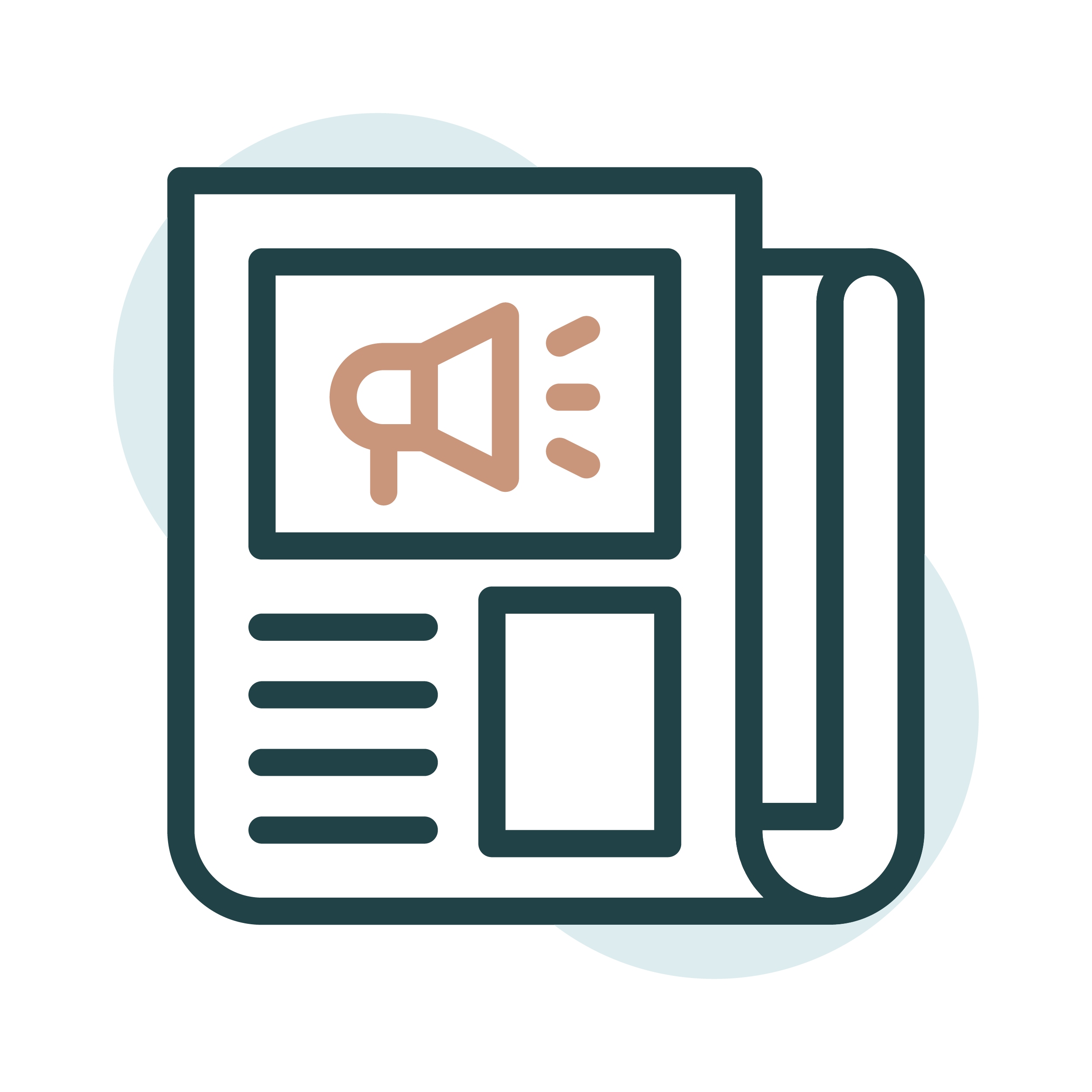 Do you know if people will be able to find your business through your online listings on Google, Facebook or Yelp? Since 81% of people say their number 1 source for searching a business is online, you might need some help ensuring that your listings are accurate.
With our three powerful presence management tools, your business is sure to be found. Listing Sync, Listing Distribution and My Listing, along with our highly-specialized Marketing Services Agents, will be all you need to be found when browsers search for you, so that you can turn them into customers!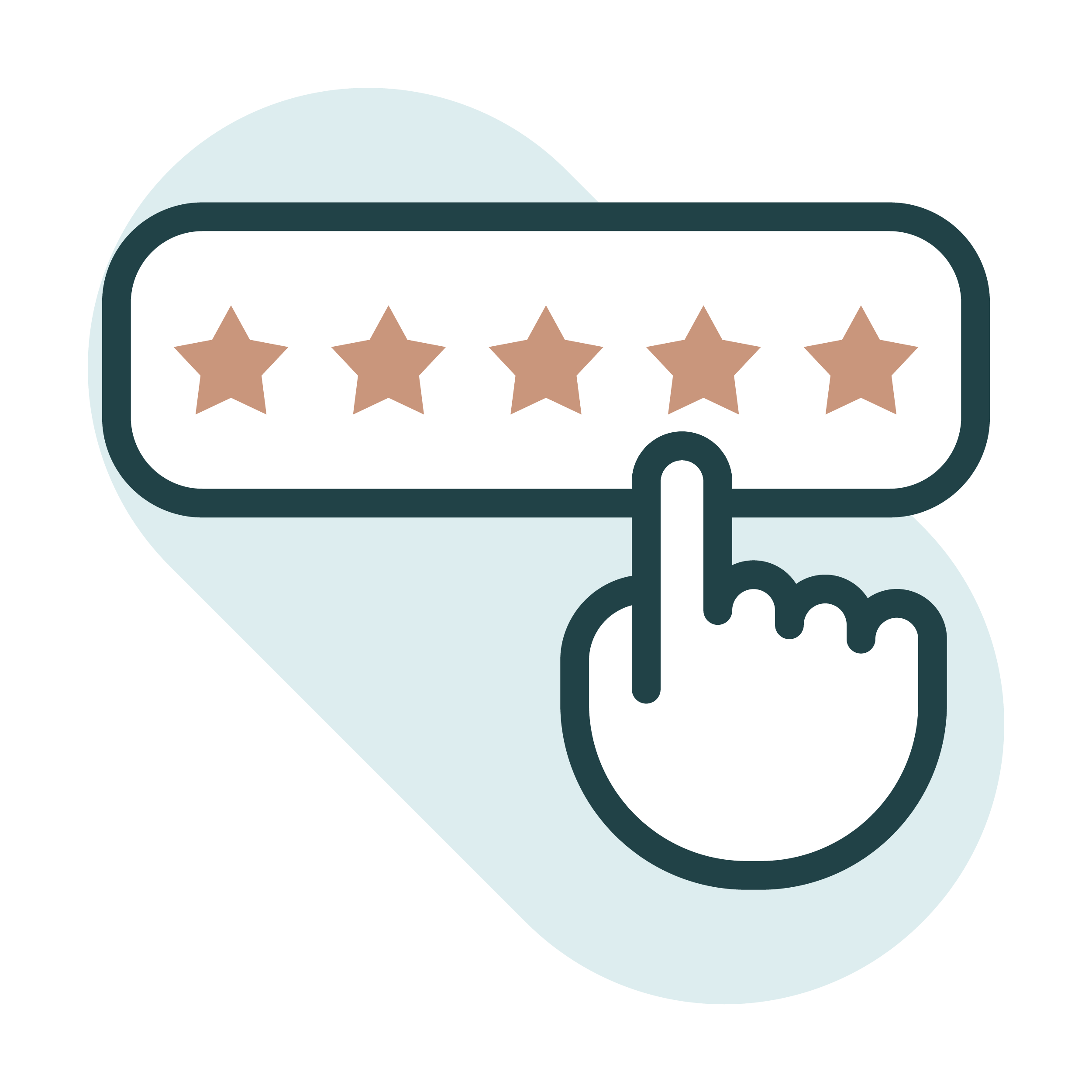 While you only get one first impression with each customer, many times you don't get to give them that impression due to the prevalence of online reviews. To establish trust and credibility in the 91% of people who read customer reviews before visiting a business, you want those 4- and 5- star ratings to ensure that browsers give you the chance to make them a customer.
Whether you want it or not, those people may never cross your threshold just because you don't respond to any interactions– positive or negative.
Allow our agency to take the pressure off of you and your business, giving you the time to wow all of your customers and create an impeccable reputation.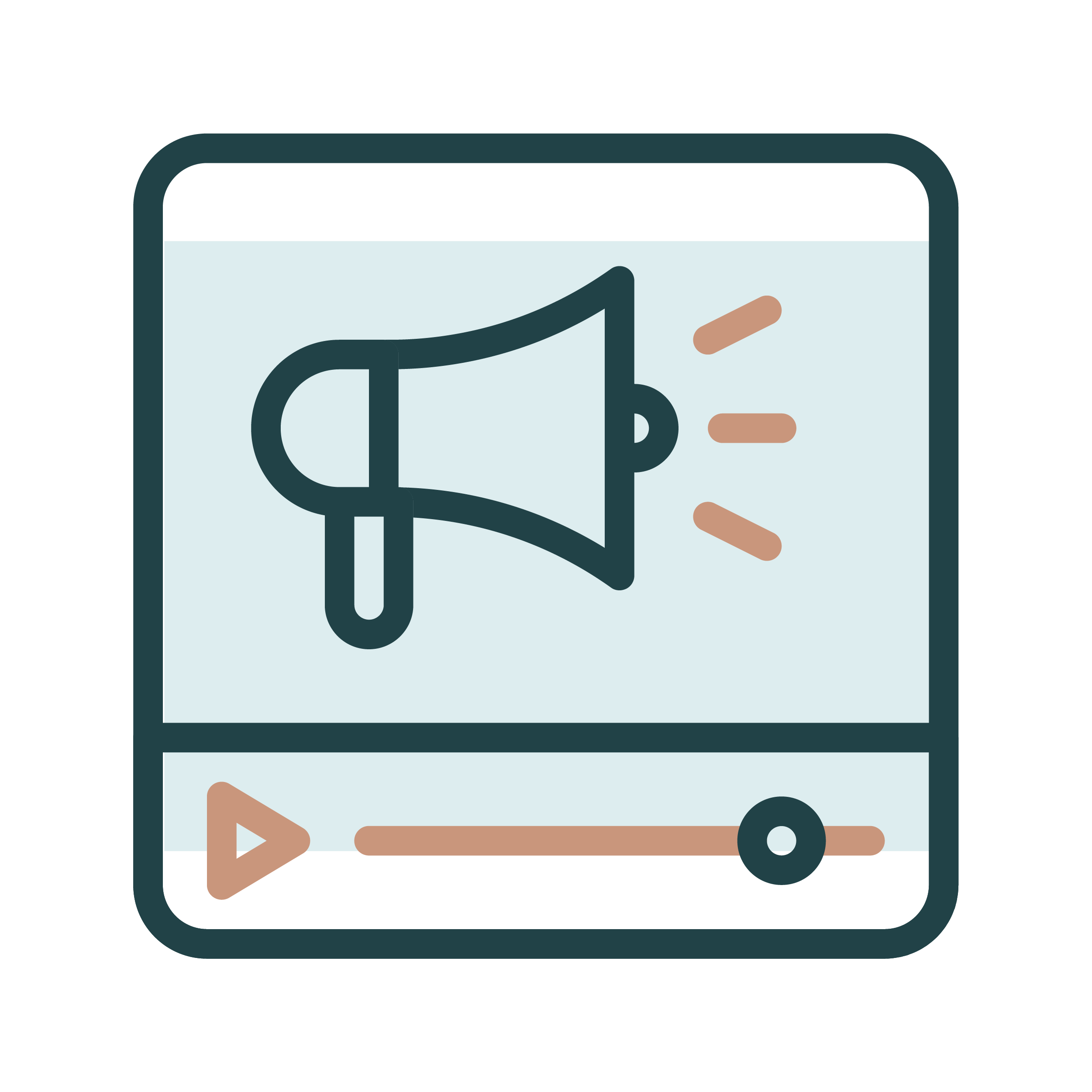 Don't have the time to interact with all of your customers online? How are you going to keep them interested online then? Our agency can work with you to post content on your social media.
We can create, schedule and post to all of your social accounts including Facebook, Instagram, Twitter, LinkedIn and Google. With our all-in-one composer and post-scheduling calendar, we can help you effectively post content that will keep your customers engaged and loyal.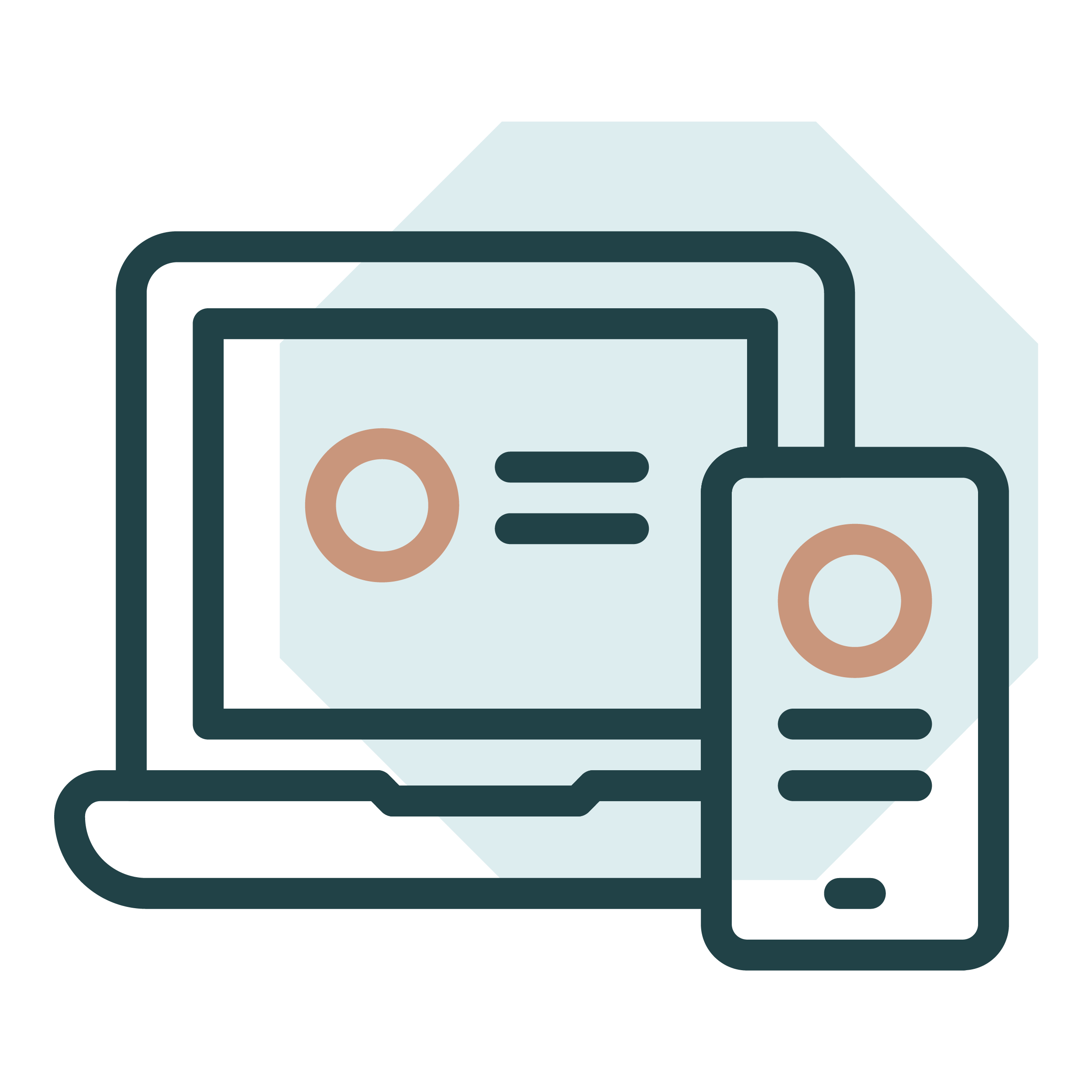 More people look online for services and businesses now than ever before– whether on their mobile phones or at home on a personal computer. You need a website for your current and your potential customers to give them all the information they need, such as your address, phone number, social pages and, most importantly, the services you offer. Without those key pieces of info, you're letting those potential customers slip through your digital fingers. How old is your current website? Are those customers slipping through because your site is not mobile-friendly or outdated? More than 60% of people look at websites on mobile devices versus on a desktop computer, which means your site needs to be fast, secure and mobile-friendly. Our web developers ensure that your site is responsive, up-to-date and beautiful, but also fast, secure and reliable,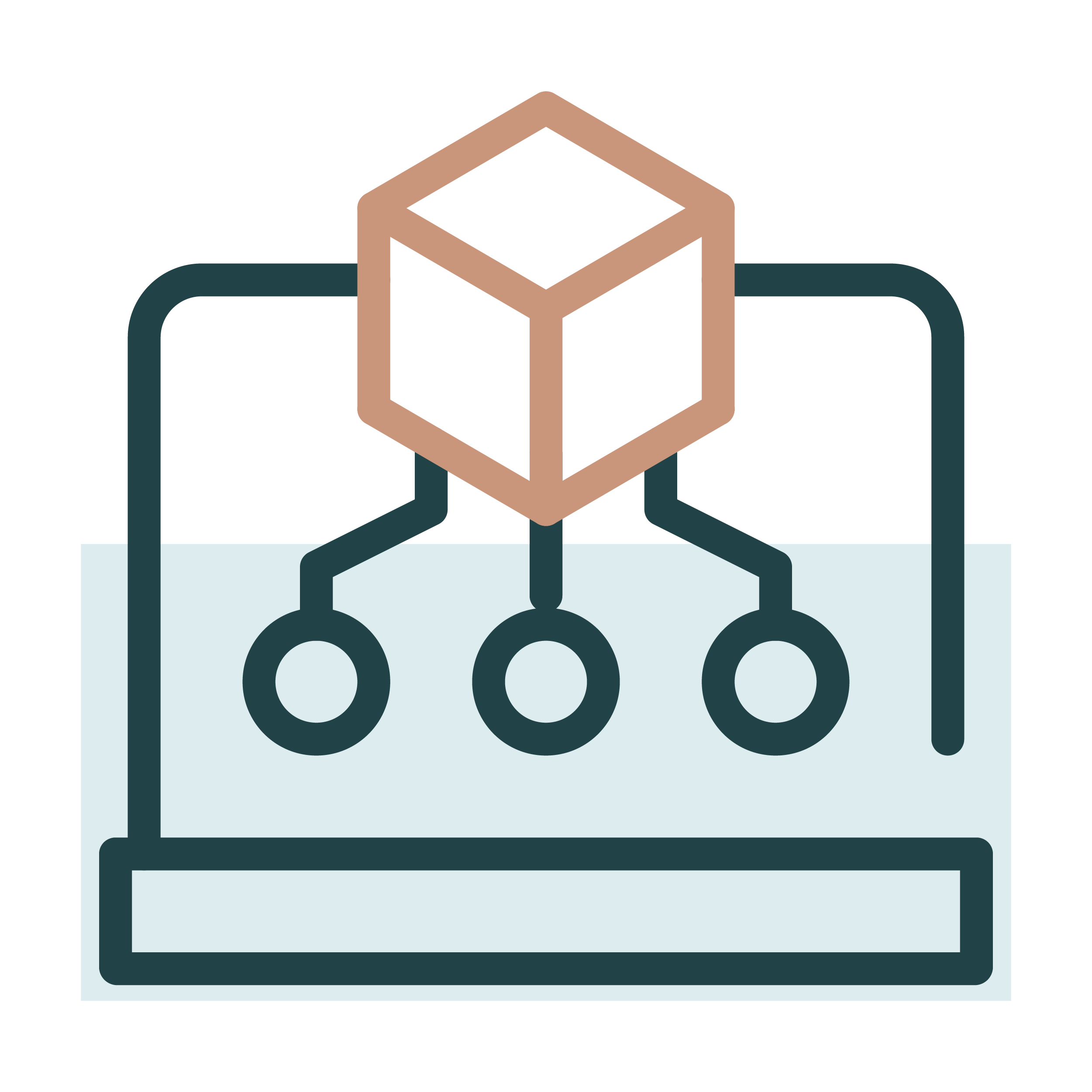 Search Engine Optimization
Maybe you already have a great website that's up-to-date and mobile-friendly, but you're on the second page of Google. You may as well consider this a digital death sentence. You won't see potential customers even attempt to engage if you're not on the first page! With more than 50% of people using general search terms to find products locally, can you afford to be on the second page? As you look at this problem, questions arise: what's SEO? What's a keyword? What's organic search? We can help you navigate this confusing landscape to get your website onto the first page with multiple applications designed to optimize your site for search engines. With our SEO solutions, we can do as much or as little as you need to get that precious space on the first page.