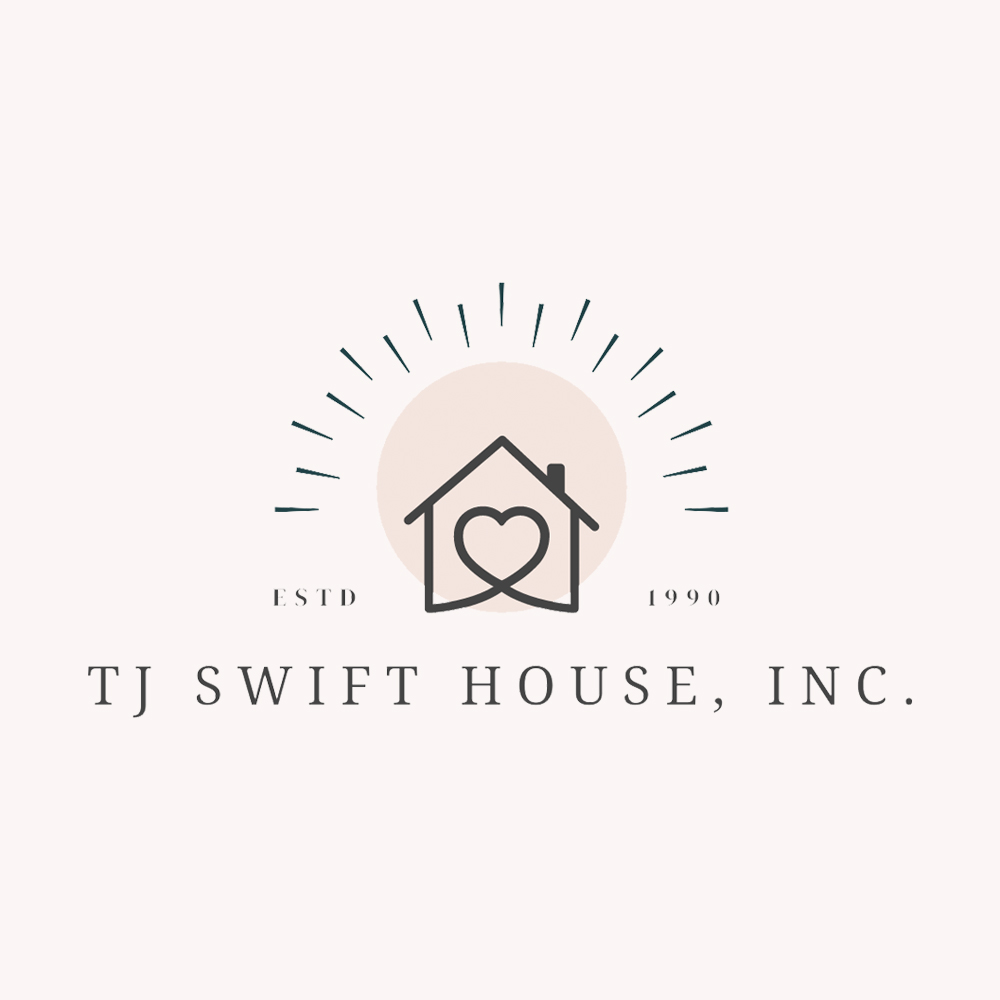 LaRue Marketing Co. is proud to showcase our recent client work with TJ Swift House, Inc. – a Missouri-based agency contracted with the Department of Mental Health and Children's Division to provide supported living services to individuals with developmental disabilities.
Our scope of work for TJ Swift House, Inc. included a complete rebranding and website redesign. The goal of this project was to create a fresh and modern look for the brand that would better reflect the agency's mission and values.
Branding & Logo: Our team worked closely with the client to develop a new brand identity that would resonate with their target audience. We started with a logo redesign, creating a more simplistic, modern and recognizable logo that represented their commitment to providing supportive services for individuals with disabilities.
Website: We proposed a new website design for TJ Swift House, Inc., as the agency did not previously have a website. The new site was created to address their need for an online presence and to align with the new brand standards. We used a clean and simple design that made it easy for users to find information about the agency and its services. The website was optimized for mobile devices and was created with user experience in mind.
Results: The new branding has helped to create a stronger brand image and a more professional and trustworthy look, which has helped to attract new clients and retain existing ones.
The agency has also done an excellent job of incorporating the new branding into their marketing collateral and digital media, which has helped to strengthen the overall brand image.
Overall, the LaRue Marketing Co. team is proud to have worked with TJ Swift House, Inc. and to have been a part of their rebranding and website redesign project. We are thrilled with the results and look forward to continuing to work with them in the future. If you are looking to transform your brand, please contact us today to discuss your project!
Work Completed for Client
Logo Design
Brand Standards